---
Business Technology Solutions
Managed Print & Managed IT
---
Your Business Technology Partner
---
Looking for a better copier or printer solution? OR Seeking a more value generating outsourced IT services option? We have you covered! Our experienced consultants will work with you to develop the right solution for your unique business needs. Our technicians and engineers will then deliver expert maintenance and support services throughout our value-added relationship.
Our Managed IT Services team deliver reliable IT support, preventative maintenance, network administration, security services, cloud hosting and custom project solutions. We help minimize your downtime, keep your data secure and help you get more value from your infrastructure investment. Our partnerships with Microsoft and Lenovo allow us to bring you high quality and world-class products that we tailor to your needs.
Our Copier Solutions team sell, manage and service an extensive range of photocopier, multifunction devices and wide format printer equipment. We ensure that you have the right solution for your needs, we provide expert training and on-demand maintenance services to keep you up and running. Our partnerships with Konica Minolta and Hewlett Packard allow us to bring you world class products and all the latest features available today.
Technology is essential to your business operations and productivity. We understand how important it is for your business to partner with a team that you can trust, who has your best interests in mind and will always be there to offer you the support and services you require.  We have been serving businesses across Western Canada more than 20 years, our clients trust us to deliver the first-rate products and services that they rely on.
Tell us more about your business, share your needs and challenges, let us show you how we can help.

We take total ownership and manage all your business technology needs
Learn More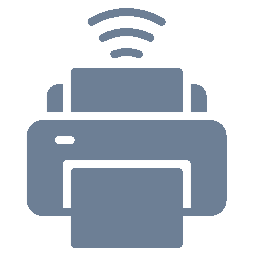 Managed Print
Our copier and printer solutions optimize your business performance
Explore Options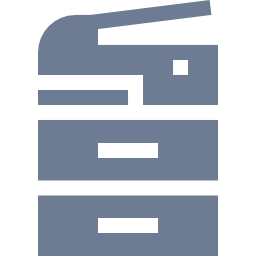 Products
Browse our full range of multi-function devices, copiers and printers
Shop Now
Our Partners
We are proud to partner with Microsoft, Lenovo, Konica Minolta, Hewlett Packard and a range of other market leading technology solutions providers. Click on the logo links for more information about the brands we carry and the world class reputations of the companies that create them.
Charities We Support
Our passion is "Great people. Great results." This extends from the work we do with our clients into our not-for-profit partnerships. We are proud to support a growing list of local charities who are dedicated to providing essential services in our community. All of the funds raised go directly to these programs so that they can achieve great results and change the lives of people who need it most.