Our expert team of technicians and administrators have got your copier needs covered, including customized equipment solutions, premium maintenance services, readily available supplies and parts and asset management.
Customized Equipment Solutions
Our Copier Solutions Team work closely with every client to understand their unique business environment and develop customized solutions that meet the current and future needs of the business. Our goal is to help each client make an informed decision that will increase their ROI and improve their business performance.
We offer an extensive range of photocopiers, multifunction devices, production equipment and wide format printers provided by our partners Konica Minolta and Hewlett Packard.  Our team of consultants also stay up to date with all the developments and new options available to ensure that we bring you world class products with the latest features.
We are also known for our superior customer service and client care throughout the entire relationship with our clients. No matter what industry your business operates in, you can expect a fully integrated and seamless experience.
---
Premium Maintenance Services
Our technicians are trained and certified by Konica Minolta and Hewlett Packard Canada. Every time you require service for your copier or multi-function device our team of experts will deliver prompt, reliable and high-quality maintenance services. Not only are we locally operated but our technicians operate within assigned suburbs meaning you get fast and friendly service from people you know and trust.
We also provide easy install, move and returns for all of our equipment, so you don't have to stress about the logistics, we take care of it all!
---
Readily Available Supplies and Parts
As a specialized and fully licensed Konica Minolta and Hewlett Packard dealer we have toner, staples, specialized parts and other supplies that you need available in our local warehouse.  This means we can offer free next business day delivery* of consumables when you need them.
Our recent software enhancements now enable us to receive advanced warnings of your basic supply requirements so that we can help you get ahead of your issues and minimize your business disruption. We can also order in any specialty supplies and parts you require from our partners and other printer brands.
*Next day delivery when order placed before 2pm
New i-Series
Contact A Specialist
---
---
---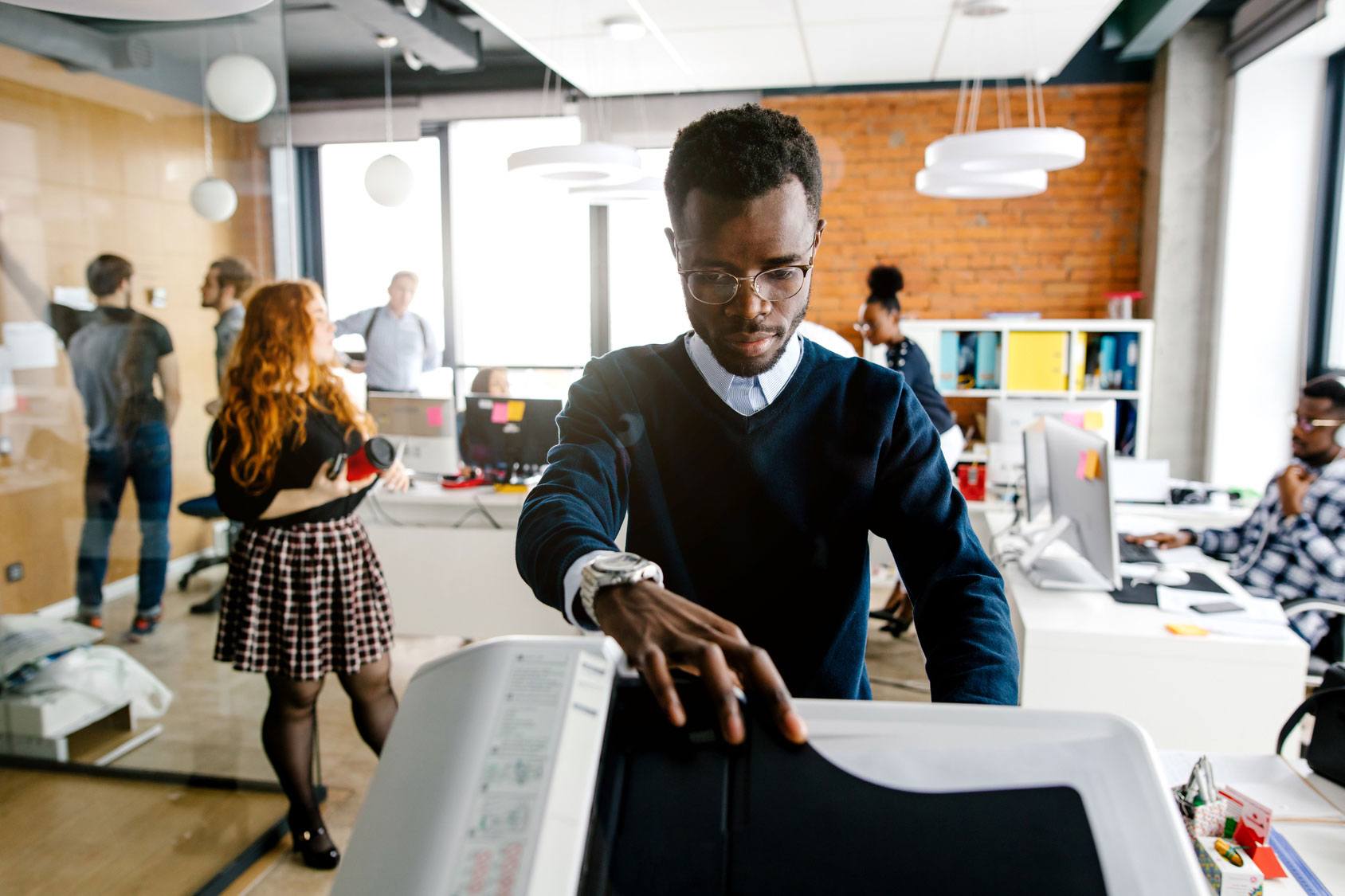 "We recently came back to PrimeImage after a five year absence and we are so happy we did. After dealing with a Corporate Vender it is good to work with local, hands on people who actually care about their customer and the service they provide."Wendy, Distribution Industry
---
Asset Management
Our deep product knowledge and advanced software reporting capabilities allow us to provide real time data analysis to help you better understand your ROI on your current equipment; gain control of your costs; assess the lifespan of your equipment and plan for future requirements.
Our recent software upgrades mean we can now receive machine meter reading automatically, giving you accurate billing without the headache of having to find and provide the readings manually. You will also be able to track the usage on every one of your devices to better stay in control of your business productivity and understand the impact our copiers solutions are having on your business performance.
We understand the importance that technology plays in your business success.  We pride ourselves on offering honest, reliable and first-rate copier and printer solutions and service. If you are looking for a partner you can trust and an exceptional customer experience you can count on, we would love to help!

Managed IT
We take total ownership and manage all your business technology needs
Learn More

Products
Browse our full range of multi-function devices, copiers and printers
Explore Options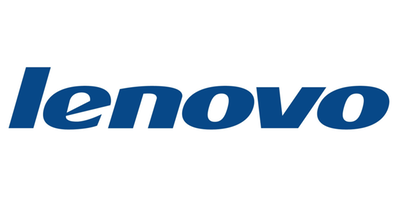 ---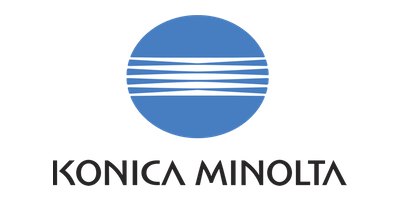 ---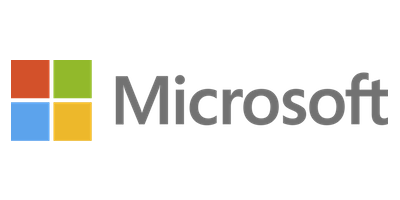 ---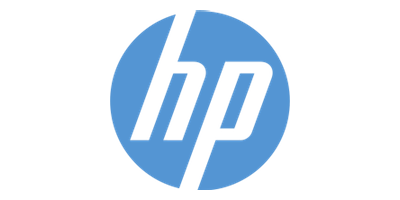 ---